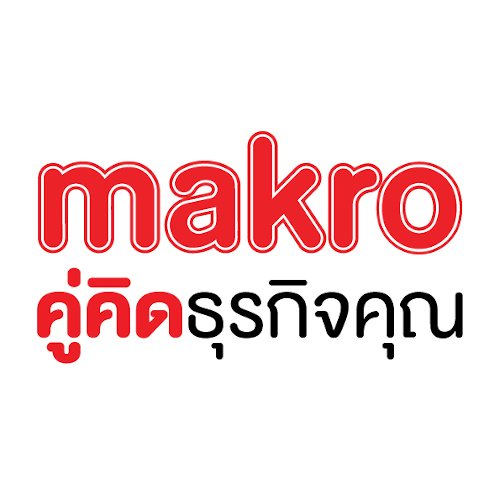 Job Description
Project Manager – Hybrid Project Management (Head Office)
เปิดรับสมัคร: 4 อัตรา
Responsibilities:
Developing and maintaining project control documents in accordance with enterprise project management methodologies and as needed by the project.
Developing detailed project plans using project scheduling tools.
Leading all project plan development activities, including identification of phases, activities, tasks, deliverables, milestones, dependencies, schedules, and assignment of resources.
Motivating project resources to complete assigned duties and tasks.
Preparing formal reports on the status and health of the IT projects, including periodic status reports, management dashboards, and project metrics.
Monitoring project quality, schedule, and budget and facilitate actions to mitigate risk and address issues that arise.
Facilitating risk and issue management for IT projects by promoting transparency and communication for identified risks.
Manage changes to project scope, costs, time, resources as part of change management and provide visibility to management on the project's progress.
Facilitating deliverable and project artifact approval processes for IT projects by tracking all deliverables and project artifacts that require approvals, communicating the need for approvals to the appropriate groups and individuals, and tracking approval decisions and following up where need be to ensure approvals are achieved within established timeframes.
Managing the project change control process for issues that impact the quality, schedule, or budget of the project.
Facilitating project meetings as needed, including scrum events such as retrospectives and reviews.
Working closely with executives/managements, and delivery center management to ensure project success and provide project status.
Using knowledge of agile practices and frameworks to support and serve the agile teams.
Serving as scrum master for agile development teams.
Influencing and leading organizational change that positively impacts our agile teams.
Providing and delivering project reports, presentations, and statuses to all levels of management.
Ensuring compliance with company policies and procedures.
Skills & Qualifications:
Bachelor's Degree or higher in Computer Sciences, Computer Engineering or related field.
Experience working in a multinational environment.
A broad range of knowledge covering traditional management as well as agile methodologies and the ability to leverage the two.
Ability to define project scope and schedule while focusing on frequent and timely delivery of value.
Exceptional communication skills to cooperate with people of the diverse team and make sure they are fully engaged in a meaningful task.
Strong oral and written communication skills. Demonstrated ability to effectively communicate at all levels of an organization.
Good command of English
Analytical, planning and organizational skills with the right blend of flexibility and adherence to plans.
Interested candidate, please send resume in Word Format with academic records and recent photo via APPLY NOW
SIAM MAKRO PUBLIC COMPANY LIMITED.
1468 Phatthanakan Road, Khwaeng Suan Luang, Khet Suan Luang, Bangkok 10250 Tel : 02-067-8999 Fax: 02-067-9888 Website: www.siammakro.co.th
Other jobs you may like